Tattoo Artists
Serving Kewaskum, Port Washington, Fond du Lac, West Bend, & beyond!
Renee
Owner, Tattoo Artist, Body Piercer, Permanent Makeup Technician, & Laser Tattoo Removal Technician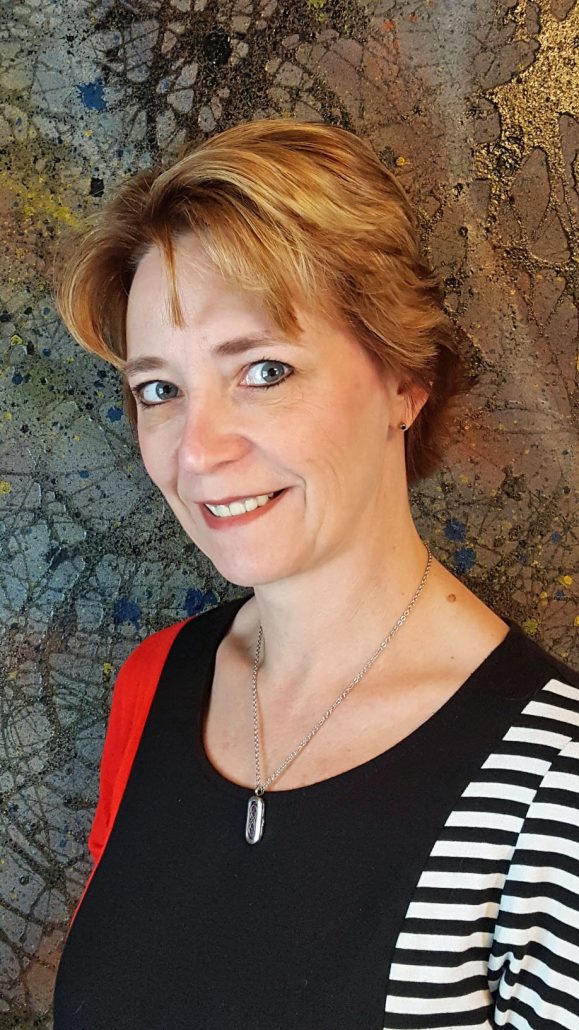 Owner: Renee Pastorius, married, mother of four boys, tattooing for 26 years (all in Kewaskum) Tattoo Artist, Body Piercer, Permanent makeup Technician, and Laser Tattoo Removal Technician. Graduated from Lomira High School-1988, Graduated from the Milwaukee Institute of Art and Design-1992 with a Bachelor of Fine Art. Majored in Painting and minored in Photography. Then went to UW Oshkosh to receive my Bachelors Degree in Art Education K-12, with half of my Masters completed in Art Education- 1997, Apprenticeship with David Jaecks (Weezle) at Main Street Tattoo. Bought the business after 6 years, to own the studio now. Joined the Health Board for Wisconsin in Tattooing and Body Piercing Regulations. Went to a school in California for permanent makeup at the American Institute for Permanent Color Technology in 2002. Opened in my third location on June of 2012, which is our location now. Went to Laser Tattoo Removal School in March, 2017.
Alter Ego
Ruth
Tattoo Artist, Body Piercer, & Laser Tattoo Technician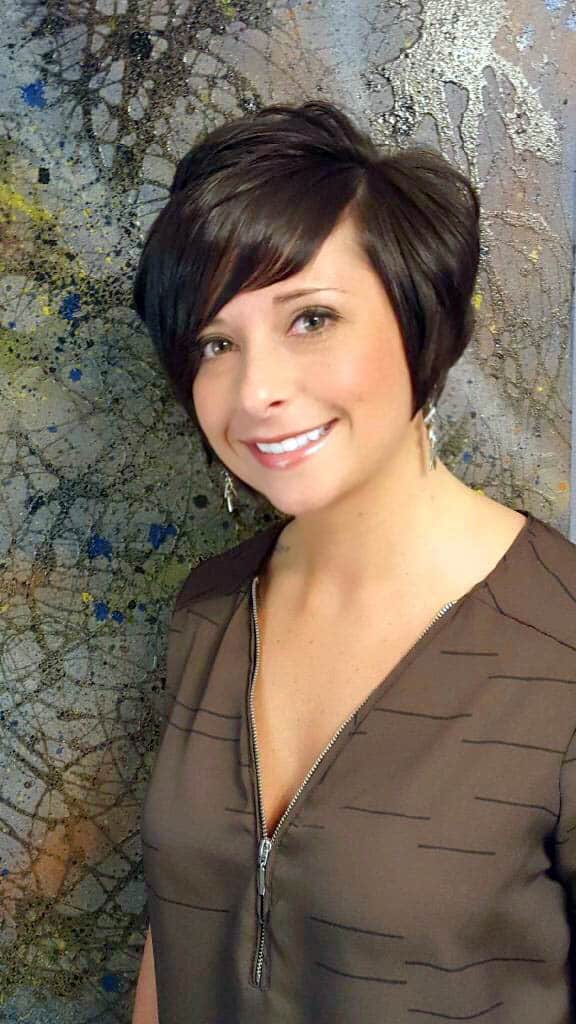 Ruth Koch, tattoo artist, body piercer, and laser tattoo technician. Ruth has two daughters and was born and raised in Kewaskum. She graduated from Kewaskum High School in 2007. In March 2017, Ruth went to Laser Tattoo Removal school in Colorado. Ruth started tattooing in a different studio before coming to Alter- Ego. She has been at Alter-Ego for 8 years. Ruth has taken the CPR Class and Blood Borne pathogens class. She also designs original artwork for clients.
Alter Ego
Heather
Tattoo Artist & Body Piercer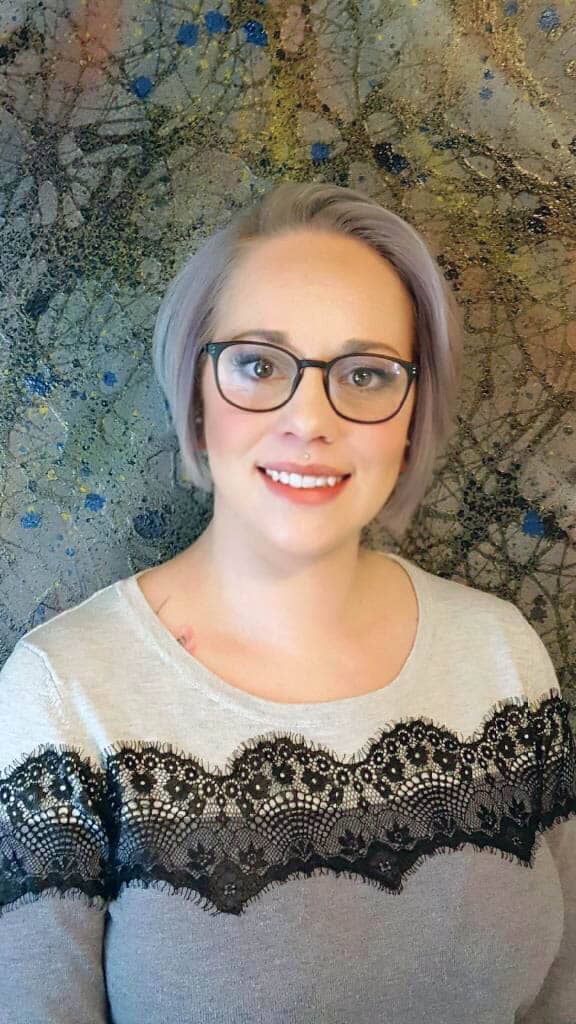 Heather Dougherty, tattoo artist and body piercer. She grew up in Greenfield, WI. and graduated from Whitnall High School in 2007. She then went to UW-Milwaukee and graduated in 2012 with her bachelor's degree in fine art, drawing/painting. She now lives in West Bend with her husband and daughter. Heather has been with Alter-Ego for 6 years now and tattooing for 5 years.
Alter Ego